Improve your cash flow with COBRA100

Automate your collections and dramatically reduce missed payments due to forgetfulness

Why do people fail to pay an invoice on time?

It is for one of three groups of reasons:
They forget or didn't see the invoice


They can't pay all the bills

They don't want to pay the bill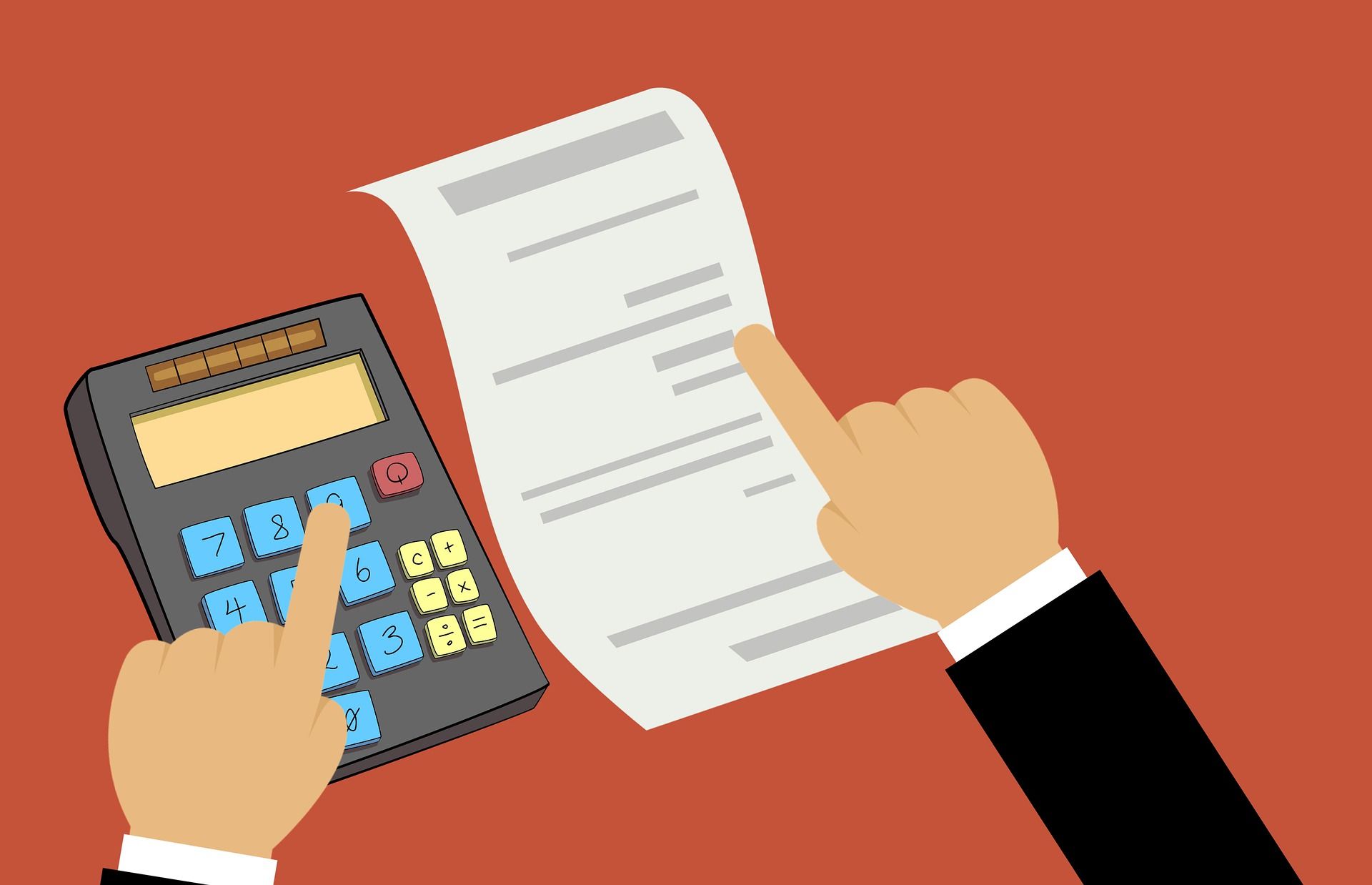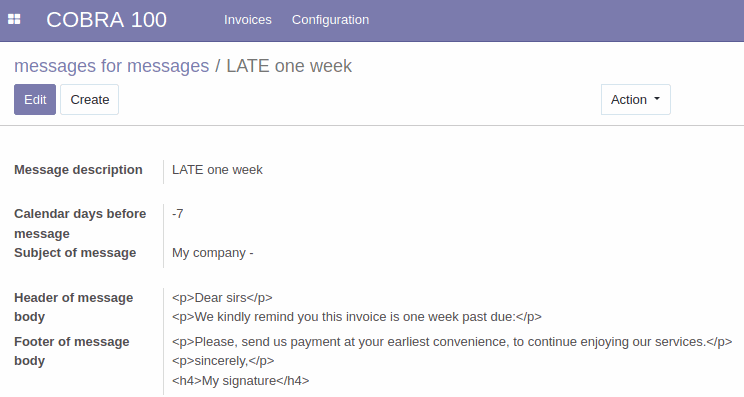 Facilitate your customers to see your bills

COBRA100 automates reminders to your customers so they will never miss out another due date. Automate reminding them!
Set as many email reminders as you like. Just set for each reminder:
Number of calendar days to due date: negative numbers are used for past due invoices.

Subject prefix: make it easy to your customers on the subject line.

Header and footer for the message: the message will always contain invoice, amount and due date.

What if they cannot pay?

Most of the time, customers do have cash for several bills although not enough for all of them.

Sending reminders helps them to anticipate payment dates and plan ahead of time. It also increases visibility of YOUR bill, so it is more likely that yours would be chosen to be paid.
At any rate, COBRA100 will work for you to focus your customers on your service and your bills, reducing lack of payment of your invoices.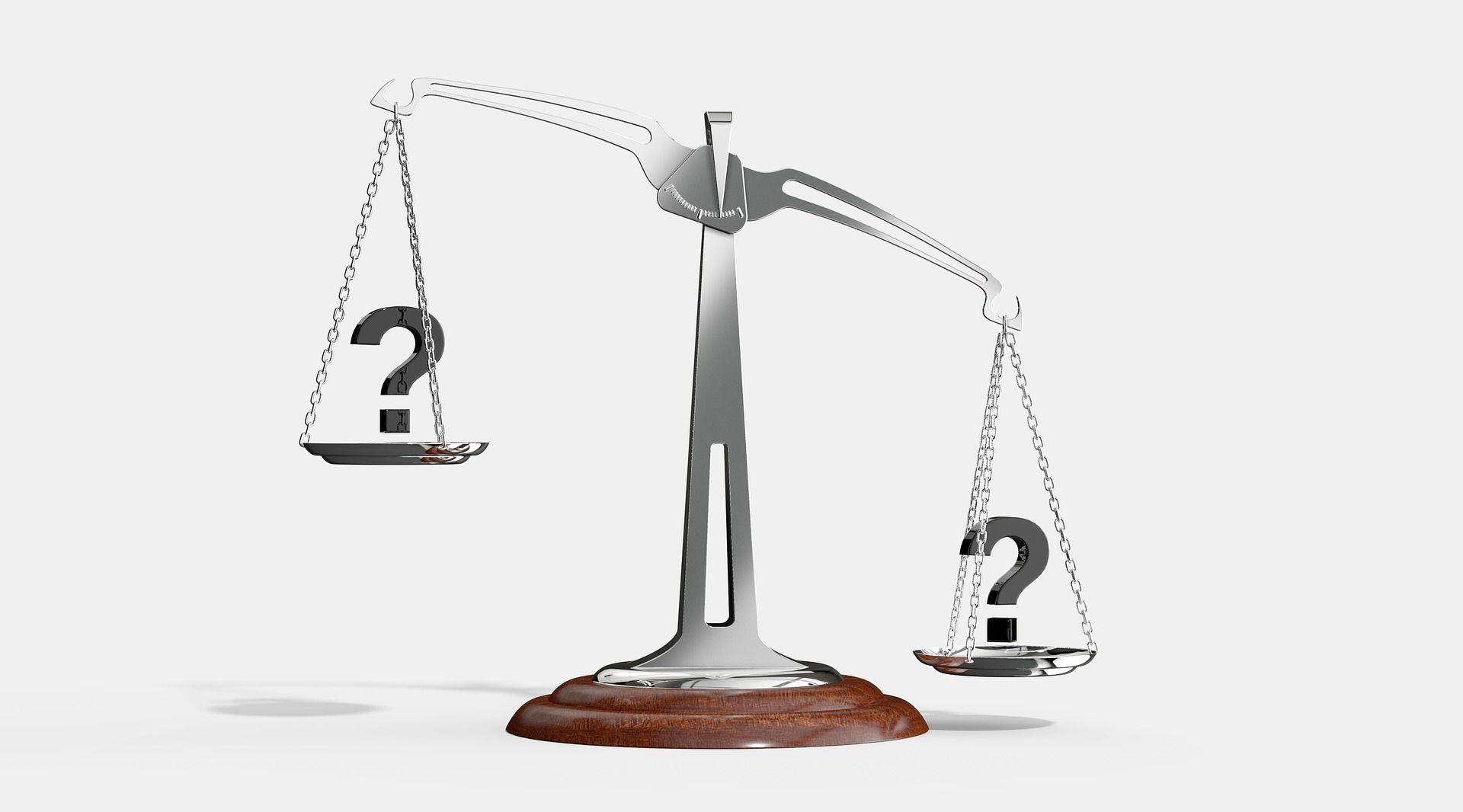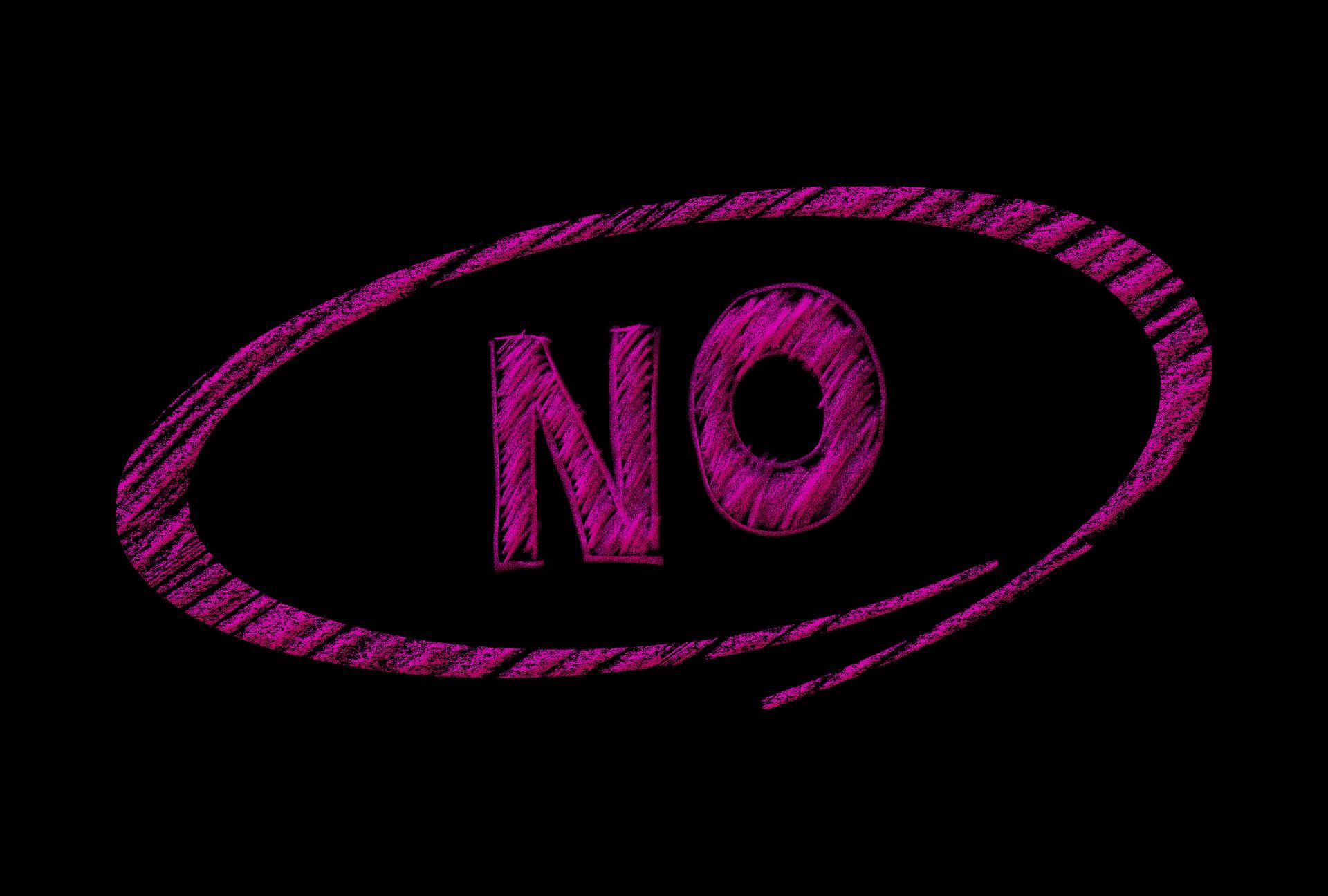 What if they don't want to pay?

If they don't want to pay because your company failed in some way providing the product or service, you will know pretty soon after the reminders, so you can remedy the situation. Many times, regrettably it is only at this stage when you discover a quality problem. Without the reminder, the problem may be delayed too much!

If after all reminders and there is no problem with your service, they still do not pay, then it is a clear indication for a poor credit assessment, so COBRA100 will help reducing financial risk identifying these mistakes as soon as possible, after discarding the other reasons for missing payments.

COBRA100 is your bot-friend

Reduce hassle, time consuming calls, improve relations with customers, and finally, IMPROVE YOUR CASH FLOW.

COBRA100 is available for free for all customers using OTIF100 or FILLRATE100!

Goldfish Ltd. provides tools to focus your attention where it produces the greatest impact on your productivity.
Manufacturers on demand. Today you promised a date to deliver an order to one of your many customers. But you are only hopeful to meet that date, because it is also today that you will deliver two late orders. How come that after all these years your planner cannot tell a reliable date to promise? Learn how OTIF100 can help you increase productivity and reliability. Achieve 100% OTIF! A cloud application built with state of the art and last developments of Dr. Goldratt's Theory of Constraints.
Distributors, wholesalers, retailers or consumer goods manufacturers. Are you tired of building way too high inventories to serve your market and still have many shortages? You may want to consider looking at FILLRATE100, a cloud service to help you decide each day what to replenish for each SKU at each location. Rely no more on forecasts, follow the demand in real time instead! A cloud application built with state of the art and last developments of Dr. Goldratt's Theory of Constraints.